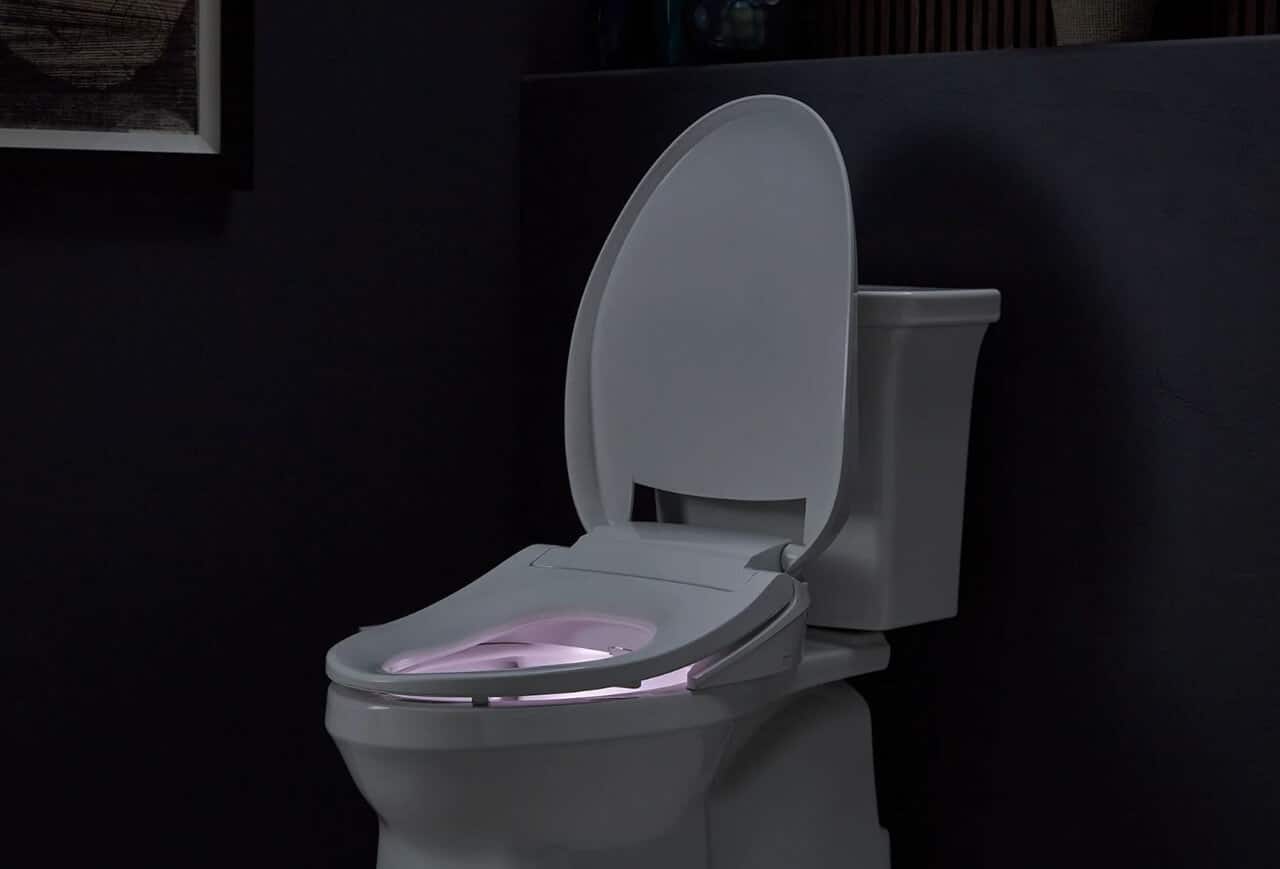 When it comes to our home's interior design, we tend to focus on the big things such as the color of the walls, the type of furniture, and the decor that we use. However, we often overlook the little things, such as the accessories that we use in the bathroom. In particular, there are some amazing toilet accessories that you may not have known you needed. In this post, we will take a look at 7 of these amazing accessories.

Toilet Night Light

Have you ever stumbled into the bathroom in the middle of the night and blinded yourself with the overhead light? A toilet night light can help you avoid that problem. These small lights attach to your toilet bowl and illuminate it with a soft, soothing glow, making it easier to use the bathroom at night without disturbing your sleep.

Toilet Paper Holder with Shelf

Do you hate having to reach for your phone or a book while you're on the toilet? A toilet paper holder with a shelf can solve that problem. These holders have a small shelf attached to them, which can hold your phone, tablet, or book while you're doing your business.

Bidet Attachment

Bidet attachments are becoming more and more popular in the US, and for good reason. They can help you feel cleaner and fresher after using the bathroom, and they can also help reduce your toilet paper usage. Bidet attachments are easy to install and come in a range of prices to fit any budget.

Toilet Seat Warmer

There's nothing worse than sitting down on a freezing cold toilet seat, especially during the winter months. A toilet seat warmer can solve that problem. These seat warmers attach to your toilet seat and keep it at a comfortable temperature, so you never have to sit on a cold seat again.

Toilet Cleaning Gel

Cleaning the toilet is a task that no one enjoys, but it's a necessary one. Toilet cleaning gel can make the task a little less unpleasant. These gels attach to the rim of your toilet bowl and release a cleaning solution every time you flush, keeping your toilet clean and fresh.

Toilet Stool

Believe it or not, sitting on a toilet seat in a seated position is not the most optimal position for passing stool. A toilet stool can help improve your posture and make it easier to go to the bathroom. These stools elevate your feet, putting you in a squatting position, which can help you pass stool more easily.

Toilet Tank Tray

If you're looking for a way to add a little bit of style to your bathroom, a toilet tank tray can do just that. These trays sit on top of your toilet tank and provide a place for you to store small items such as a plant, a candle, or a small piece of decor.

These 7 amazing toilet accessories can help make your bathroom experience more comfortable, convenient, and enjoyable. Whether you're looking for a way to keep your toilet clean or want to add a touch of style to your bathroom, these accessories are definitely worth considering.

how to quiet noisy banging pipes » « Should I Use A Garbage Disposal With My Septic System?