Expert Service For Your Sinks, Showers, Toilets, and More in Norcross, GA
Though you likely don't spend too much time thinking about your pipes and sewer system, you immediately notice if there's a problem with your plumbing fixtures. Your bathtubs, sinks, showers, toilets, and faucets are often selected for the dual purposes of style and functionality. When you have drips, clogs, or it's time for a replacement, make sure your plumbing fixture repair job is done correctly the first time.
Call Chen Plumbing at 678-621-6363 for a free estimate or to schedule reliable service for your plumbing fixtures.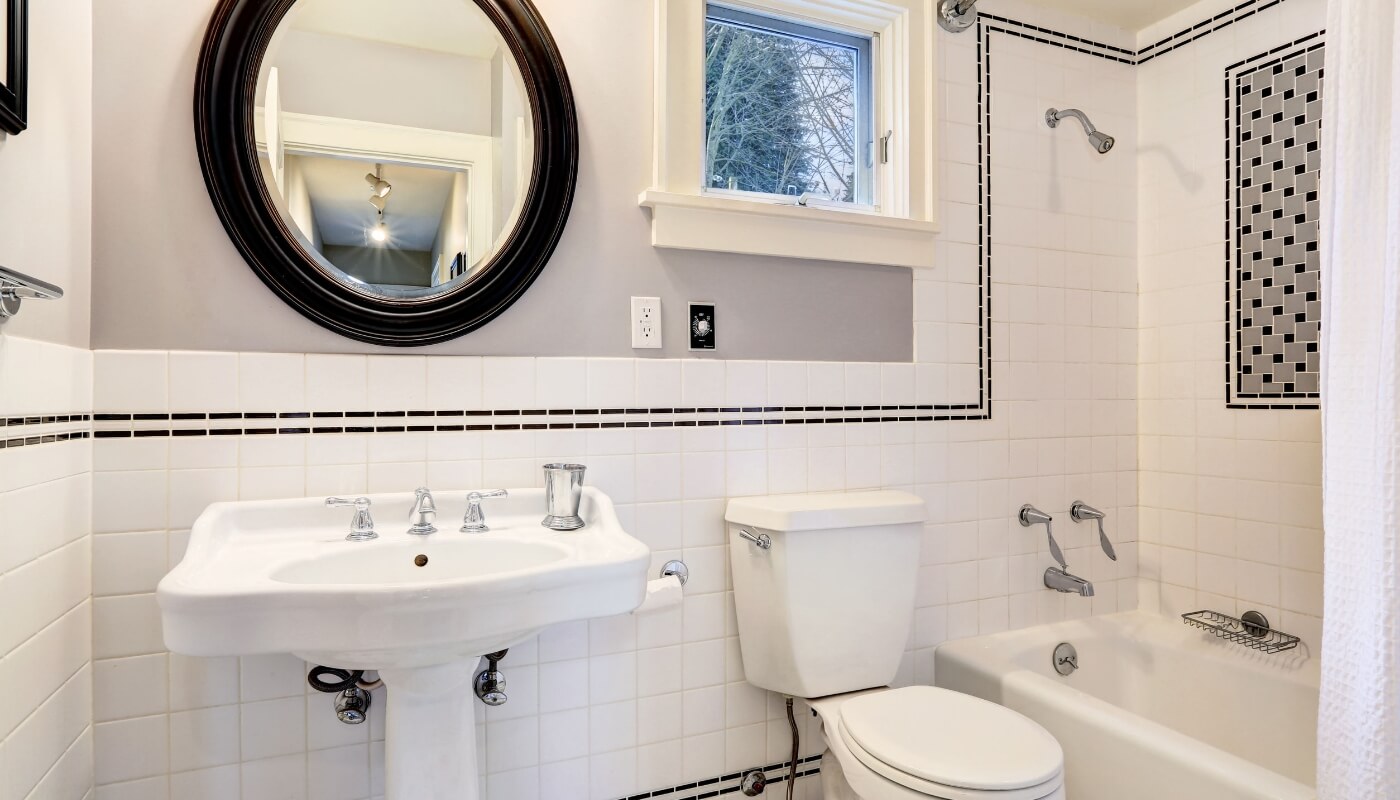 Top-Quality Service For All Your Plumbing Fixture Needs
Plumbing fixture repairs can range in complexity from fixing a running toilet to a full bathroom remodel. Some of our most frequent plumbing fixture service calls are listed below. You can count on Chen Plumbing for all these and more!
Leaky Faucet Repair
Repairing dripping or leaking faucets in kitchens, bathrooms, and other areas to prevent water wastage and water damage.
Clogged Drain or Sink
Clearing blockages in sinks, showers, bathtubs, and bathroom drains that can cause slow drainage or backups.
Toilet Repair
Fixing issues such as running toilets, constantly refilling tanks, or toilets that won't flush properly.
Shower and Bathtub Repair
Repairing or replacing showerheads, faucets, and tub spouts to ensure proper water flow and temperature control.
Garbage Disposal Repair
Fixing jammed or malfunctioning garbage disposals to restore proper function in the kitchen.
Sump Pump Repair
Ensuring sump pumps are functioning correctly to prevent basement flooding during heavy rainfall.
Dishwasher Installation and Repair
Installing new dishwashers and repairing existing ones for efficient and leak-free operation.
Faucet and Fixture Replacement
Upgrading or replacing outdated or damaged faucets, showerheads, and other fixtures for improved functionality and aesthetics.
Low Water Pressure Issues
Diagnosing and resolving low water pressure problems throughout the home.
Fixture Upgrades
Assisting homeowners and businesses in upgrading plumbing fixtures for improved water efficiency and aesthetics.
Quality Service You Can Count On
If you're having trouble with your plumbing fixtures such as toilets, showers, or sinks, or if it's time for a replacement, Chen Services is the name you'll want to remember. Don't waste your time and hard-earned money on unprofessional, slipshod work when you can get world-class service at affordable prices from our expert local plumbers.
Call 678-621-6363 today for a free estimate or to schedule service.