Water Filtration Systems For Your Norcross, GA Home
Many communities here in the metro Atlanta region of Georgia are blessed with soft water. That means the mineral content of the water in our homes is relatively low in mineral content. Unfortunately, other areas, such as Cobb County, have hard water, which causes a litany of problems for your hair, skin, and plumbing system.
Although our tap water has been deemed suitable for human consumption by the EPA and other regulatory agencies, it's important to note that some contaminants such as Lead, PFAS, Disinfection Byproducts, and Chromium 6 have been found. That's why many residents choose to install water filtration systems in their homes, even if they already enjoy soft water.
If you're interested in home water treatment in Norcross, GA and the surrounding areas, get a free quote online or call us today at 678-621-6363 .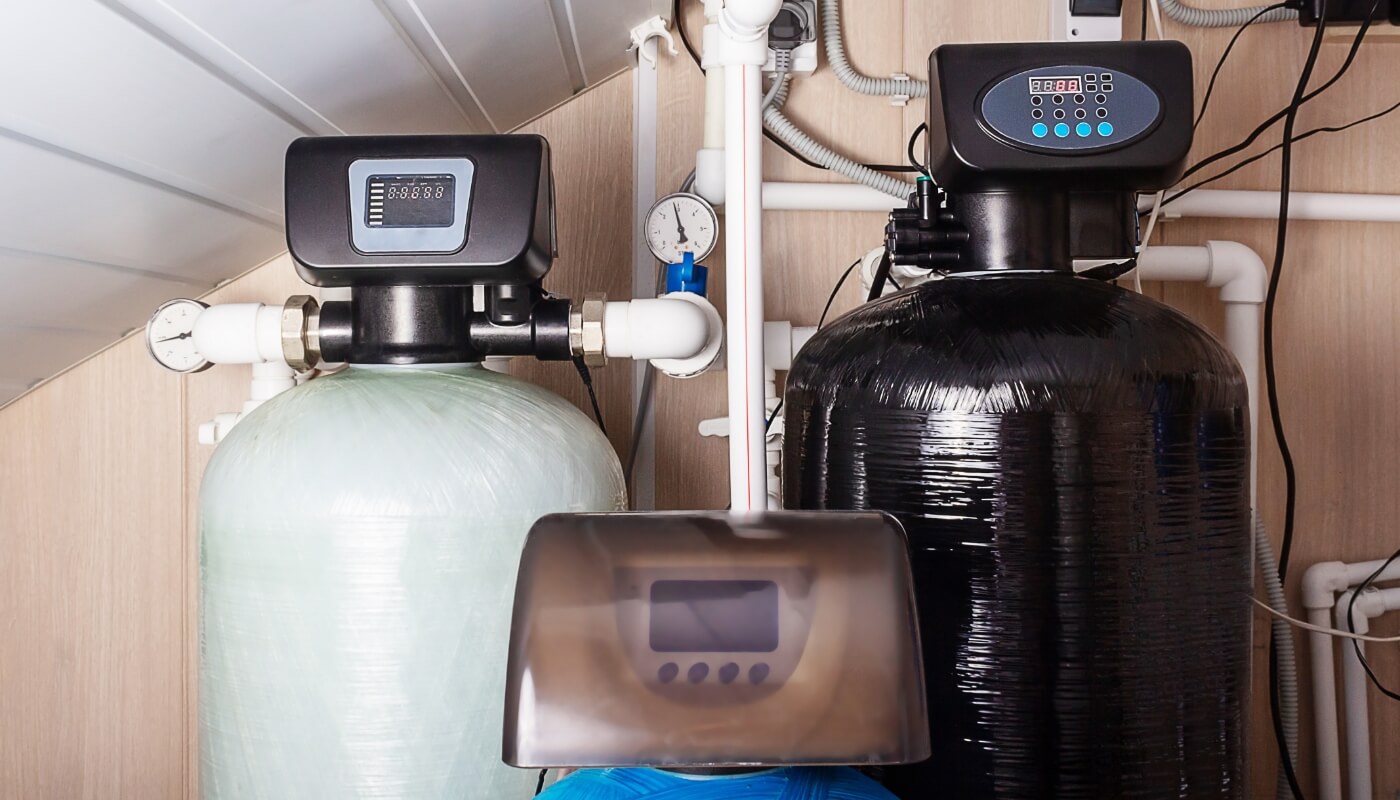 Enjoy Pure, Soft, Great-Tasting Water Straight From the Faucet
When it comes to home water treatment systems, you've got several options. Chen Plumbing can help you select the best water filtering system for your budget and your needs. Here are some of the different types of water treatment you can get for your home:
Mechanical Filters
These filters physically remove sediment and particles from water, such as sand, dirt, and other solids.
Activated Carbon Filters
They work by absorbing organic contaminants that affect taste and odor. They can also reduce chlorine, which is often used as a disinfectant by water companies.
Oxidizing Filters
These filters are used to remove iron and sulfur from water.
Neutralizing Filters
Used to neutralize acidic water, they can prevent damage to pipes and fixtures.
Reverse Osmosis Systems
This system forces water through a semi-permeable membrane, removing a wide range of contaminants from the water.
Ultraviolet Sterilization
UV light is used to kill bacteria and other microbes.
Ion Exchange Filters
Commonly used in water softeners, these filters swap ions (or particles) of the unwanted substance with ions of a material in the filter.
Whole-house Treatment Systems
These systems treat all the water entering your home and can include UV microbiological systems, water softeners, or whole-house filters for chlorine, taste, odor, and particulates.
Water Treatment System Installation Experts For Your Home
At Chen Plumbing, we are more than just a full-service plumbing company - we are a tradition of excellence, built on three generations of expertise. As a family-owned local company, we understand the importance of providing high-quality water treatment services that ensure your home's water is clean and safe.
We take pride in offering free estimates and competitive pricing to make our services as affordable as possible. Our commitment to you extends beyond a single job; we want to be your long-term partners in maintaining the health and safety of your water systems. Trust Chen Plumbing - where reliable, expert service meets affordability.
Give us a call today at 678-621-6363