Prompt, Reliable Gas Line Services in Norcross, GA
At Chen Plumbing, we are more than just a plumbing company. We are a legacy, a family-owned business that has been passed down through three generations of dedicated and skilled plumbers. Since 1998, we've been proudly serving our community, consistently delivering top-notch plumbing services, including gas line services.
With Chen Plumbing, you're not just getting a service, you're getting a promise of safety, efficiency, and reliability. Plus, we offer free estimates, ensuring transparency and trust from the get-go. Whether it's gas leak detection, appliance hookup, or pressure testing, we have you covered.
Call 678-621-6363 today to schedule your gas line service today, or get a quote online!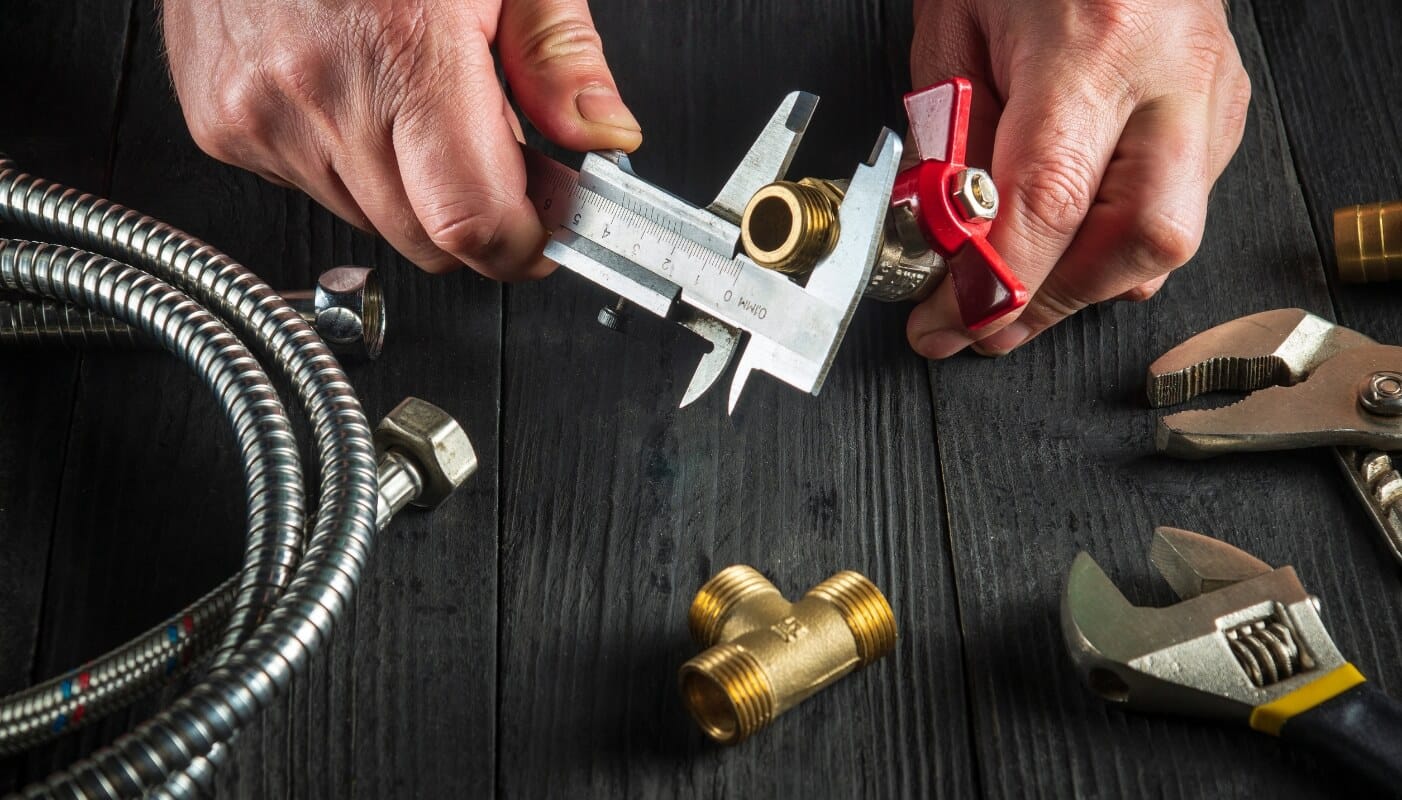 Best Gas Line Leak Detection, Repair, and More in the Norcross, GA Area
As a full-service residential plumber, we offer all the essential gas line services our clients need. That includes the following commonly requested gas line service calls and more:
Gas Leak Detection Services
We provide critical services to detect and locate any gas leaks in your home, ensuring your safety and peace of mind.
Gas Line Installation Services
Planning to switch from electric to gas appliances? Our team can proficiently install new gas lines in your home.
Gas Line Repair Services
If your gas lines are damaged or corroded, we offer prompt and efficient repair services to prevent gas leaks.
Gas Appliance Hookup Services
Bought a new gas stove or dryer? Count on us to securely connect your appliance to the gas line.
Gas Line Replacement Services
We specialize in replacing old and worn-out gas lines with new ones, enhancing the safety and efficiency of your gas system.
Gas Pressure Testing Services
To ensure that your gas system is functioning optimally, we offer routine gas pressure testing services.
Why Choose Us
As your trusted local gas line service provider, Chen Plumbing is here to ensure your home's safety and efficiency. Our comprehensive suite of services caters to all your gas line needs, from installation and repair to replacement and pressure testing.
Leveraging our decades of experience and the expertise passed down through three generations, we are committed to delivering quality work at affordable prices. Don't compromise on your family's safety and comfort. Contact us today for a free estimate and let us put our expertise to work for you. Remember, with Chen Plumbing, you're not just hiring a service, you're choosing peace of mind. So, why wait? Call us now at 678-621-6363 and find out for yourself why we're so highly recommended!