Water & Sewer Main Repair, Replacement, and More For Your Norcross, GA Home
Chen Plumbing is the premier provider of residential plumbing services, including water and sewer main services, in Norcross, GA, and the surrounding communities. Given our decades of combined experience and our meticulous eye for detail, you can be confident that you're making the wise choice when you choose us. Our highly trained and experienced plumbers are qualified to assist with any type of sewer main or water line issues.
Call 678-621-6363 today for a free estimate or to schedule service.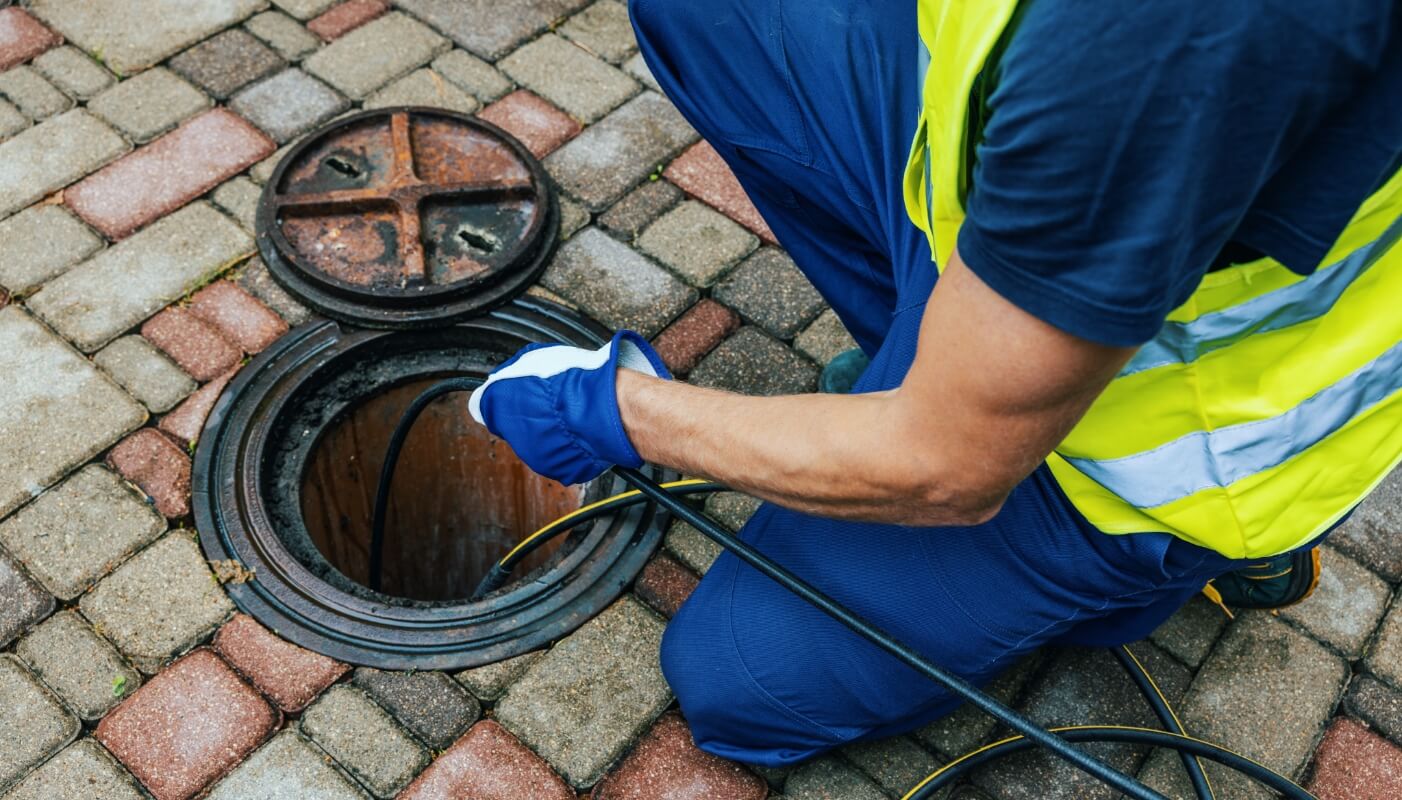 Top-Requested Sewer Line and Water Line Repair & Replacement Services
From minor adjustments to major emergencies, Chen Plumbing will be there promptly, get the job done correctly the first time, and leave your home just as orderly as we found it. We are pleased to be able to offer expert service in the following commonly requested issues:
Water Line Installation and Repair
We efficiently install new water lines and repair existing ones to ensure a reliable water supply for your property.
Sewer Line Installation and Repair
Our skilled team handles sewer line installations and repairs, keeping your wastewater system functioning smoothly.
Drain Cleaning
We provide efficient drain cleaning services to eliminate blockages and keep your plumbing flowing freely.
Water & Sewer Pipe Replacement
When pipes are beyond repair, we offer pipe replacement services to ensure the longevity of your plumbing system.
Water Pressure Regulation
We optimize water pressure to the right level, preventing plumbing issues caused by high or low pressure.
Leak Detection
Our advanced equipment helps us quickly detect and repair leaks to prevent water damage and wastage. We use specialized cameras to pinpoint the issue and get it repaired as efficiently as possible.
Sewer Line Inspection
We utilize state-of-the-art inspection tools to assess sewer line conditions and address potential problems.
Backflow Prevention
Our team installs and maintains backflow prevention devices to protect your water supply from contamination.
Emergency Services
We're here 24/7 to handle urgent issues like burst pipes, sewer backups, and major leaks promptly and professionally.
Routine Maintenance
Prevent plumbing problems with our routine maintenance services, designed to identify and address issues before they escalate.
Experience You Can Count On
Our rock-solid reputation for excellence didn't build itself- our family has been working hard for three generations to bring you industry-leading quality service. In addition to our free, no-obligation estimates, we offer a simple and transparent pricing system that won't leave you with any surprises.
As a locally-owned business, we do our utmost to provide outstanding service to each client. After all, we're neighbors! By choosing a local plumber for your water and sewer main replacement or repair, you can be sure that your hard-earned dollars are going to support local people and their families- not some faceless corporation.
Your family's health and safety are too important to leave your sewer and water line plumbing needs to anyone else. Give us a call today at 678-621-6363 to schedule service or to get a free estimate.