Emergency Plumbing Services For Your Norcross, GA Area Home
When a plumbing emergency strikes, the last thing you want to deal with is an unqualified or unreliable plumber. The right plumber not only ensures a swift and accurate diagnosis of the issue but also provides effective solutions that prevent further damage. Chen Plumbing is the right plumber for you and your emergency.
We understand that these situations are stressful, and our aim is to alleviate that stress by offering professional, reliable, and prompt emergency plumbing services. With us, you get a team of licensed & highly experienced plumbers who are committed to restoring your peace of mind and the normalcy of your home as quickly as possible.
Call Chen Plumbing at 678-621-6363 today for immediate service.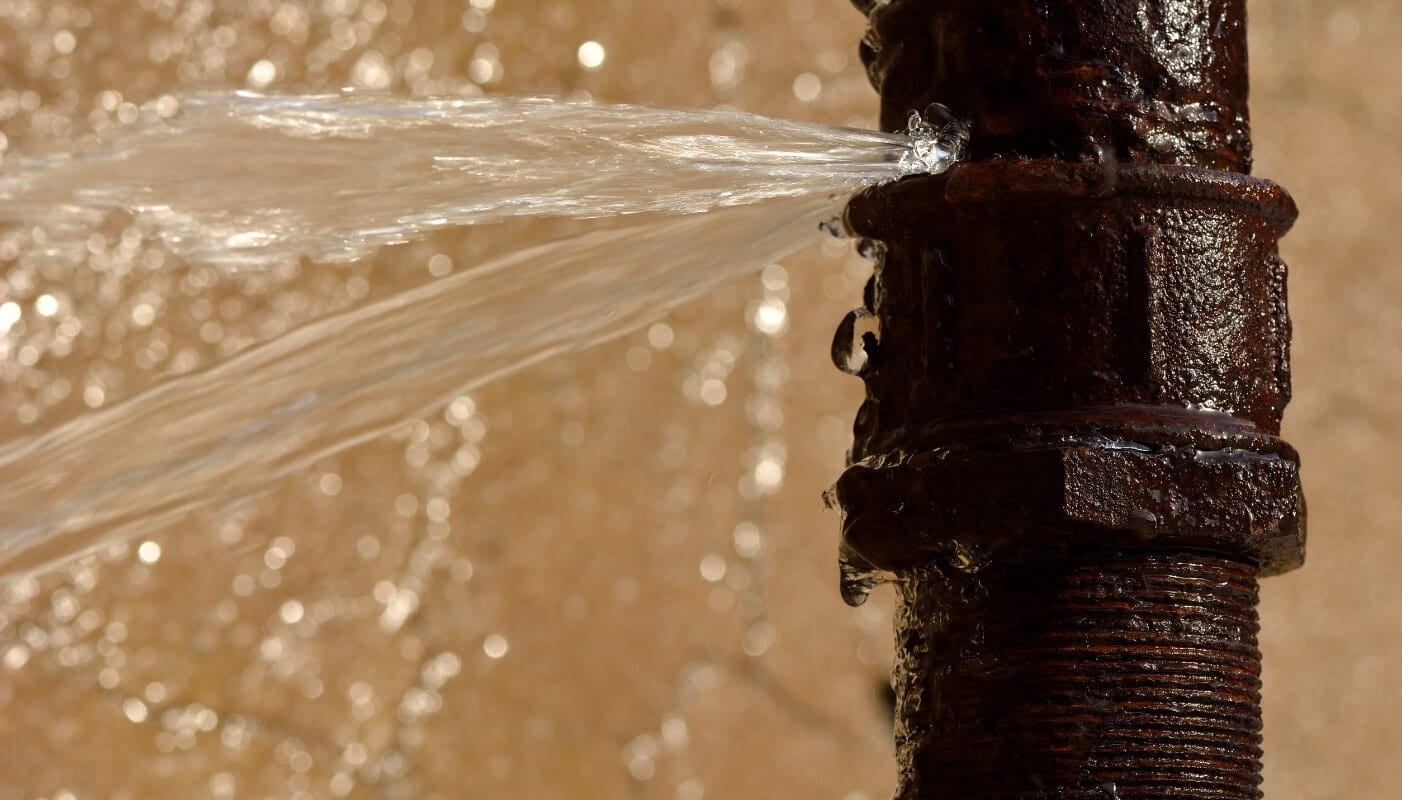 Common Residential Plumbing Emergencies
In our decades of experience serving the metro Atlanta area, we've seen a wide range of plumbing emergencies. Our clients have called on us to swiftly and thoroughly handle these common emergency plumbing situations and more:
Burst Pipes: These can cause significant water damage if not addressed promptly. Our experts are trained to quickly identify and repair burst pipes to minimize water damage and restore your plumbing system's functionality.
Blocked Drains and Toilets: If left untreated, these can lead to unpleasant odors and potential health hazards. We use advanced tools and techniques to clear blocked drains and toilets efficiently and safely.
Leaking Faucets and Toilets: These leaks can waste a significant amount of water, leading to higher utility bills. Our team can fix these leaks promptly, saving you money and conserving water in the process.
Sewer Backups: These are not only messy but can also pose serious health risks. We offer comprehensive solutions to resolve sewer backups and prevent future occurrences.
Water Heater Issues: A malfunctioning water heater can disrupt your daily routine and comfort. Whether it's a minor repair or a complete replacement, we have the skills to handle any water heater issue.
Gas Leaks: Gas leaks are extremely dangerous and require immediate attention. Our team is extensively trained to detect and repair gas leaks, ensuring your home's safety.
Why Choose Us for Your Plumbing Emergencies
We pride ourselves on offering affordable pricing without compromising on quality. With our free estimates, you'll know upfront what you can expect to pay, eliminating any unwelcome surprises.
Our company represents three generations of plumbing expertise, and over the years, we've honed our skills and deepened our understanding of both old and new plumbing systems. This rich heritage equips us with the know-how to handle any plumbing emergency effectively and efficiently.
As a local business, we're part of the community. We care about our neighbors, and we're always ready to come to your rescue. When you choose us for your emergency plumbing needs, you're choosing reliability, affordability, and a wealth of expertise that's been passed down through generations. You're choosing a local business that cares. You're choosing peace of mind.
Give us a call at 678-621-6363 and we'll see how soon we can handle your plumbing emergency!