Residential Septic Tank Services in Norcross, GA and the Surrounding Communities
Understanding and maintaining your home's septic system may not be the most appealing topic, but it plays a crucial role in the overall functionality of your household. Our job at Chen Plumbing is to simplify this process for you and ensure that your septic system operates at its best.
Similar to the regular upkeep required by your vehicle or the necessary housekeeping to maintain your home, your septic system also needs consistent care and attention. That's where our team comes in. We're not only experts in septic systems but also a dedicated local team committed to providing exceptional service.
From emergency situations requiring immediate attention to routine maintenance, we're here to support all your septic system needs. Give us a call today at 678-621-6363 to schedule service.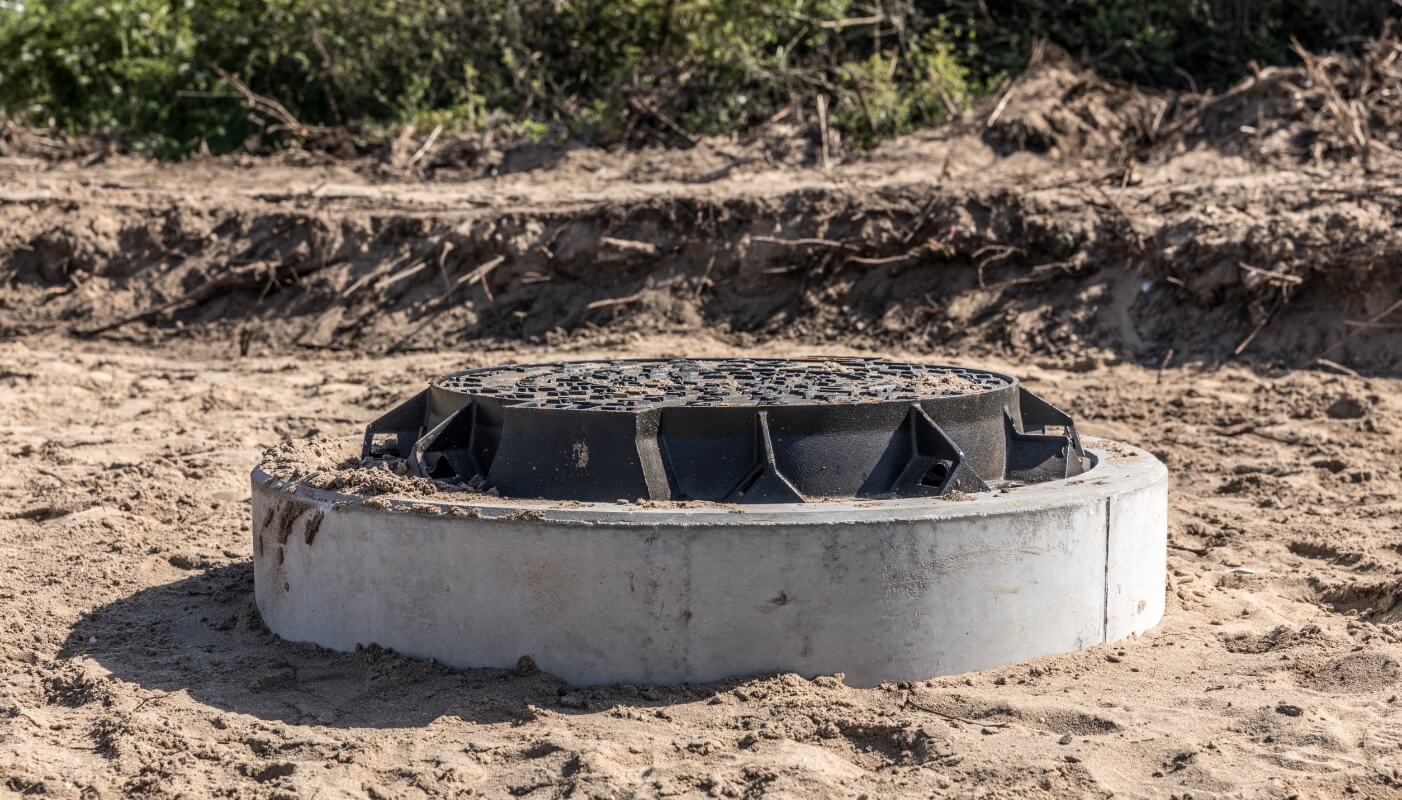 Keeping Your Septic Tank in Top Shape
With proper maintenance, your septic tank could serve your family for up to 40 years! An established and professional plumbing company such as Chen Plumbing can help to be sure you get the most out of your tank's lifespan. Each of these services is aimed at ensuring the longevity and efficiency of your septic system. Our professional team is always ready to advise and provide the best service based on your specific needs.
Septic System Inspection
We recommend having your septic system inspected at least every three years. Our professionals will check the tank, drain field, and other components to ensure everything is functioning properly.
Septic Tank Cleaning
To ensure the longevity and efficient operation of your septic system, we offer comprehensive cleaning services. This includes removing all sludge and scum from the tank, which can prevent costly repairs down the road.
Emergency Septic Services
Our team is available 24/7 to handle any septic emergencies. Whether it's a backup, leak, or other urgent issue, we're here to help when you need us most.
Septic System Repairs
If your septic system isn't working as it should, our skilled technicians can perform the necessary repairs. This might include fixing leaks, unclogging lines, repairing the drain field, or even replacing broken parts.
Septic System Maintenance
Regular maintenance is key to a well-functioning septic system. Our maintenance services can help prevent issues before they become major problems, saving you time and money in the long run.
Septic Tank Installation
If you're building a new home or need to replace an old system, we can install a new septic tank. We'll ensure it's properly sized and installed for your specific needs.
Septic System Education
We believe in empowering our customers with knowledge. We provide guidance on how to care for your septic system, including best practices for use and routine care tips.
Choose the Local Family Business With World-Class Service
We understand that cost is a significant factor when it comes to home maintenance; that's why we offer free estimates to help you budget for your septic needs without any hidden dispatch fees. Our transparent pricing structure has been a cornerstone of our business since we opened our doors in 1998.
Our decades of experience have equipped us with an in-depth understanding of septic systems, allowing us to deliver top-notch service every time. Our commitment to excellent service is reflected in our high ratings and the glowing reviews from our clients who continually recommend us to others. Count on us for your septic system needs, and experience the superior service that has made us a trusted provider for over 20 years.
Give us a call at 678-621-6363 to schedule service!